Philippines is a beautiful country, and other than it's scenetic views, Philippines and its people has a lot to offers and one of it was being relaxed and having a time off on your daily stressor by getting yourself some good hour massage either have yourself a treats that can benefit your whole being. Actually, when we still resides in the Philippines last 4 years ago me and my family are have this Sunday bonding where me and mum are always on the rush at spa and doing our thing while husband, the dad and my brother are hanging at the hair men shop and doing their own things as well. That is why when we are here we used to it that we;re doing all these things are all these services are gold indeed in states, yes – pretty expensive to avail.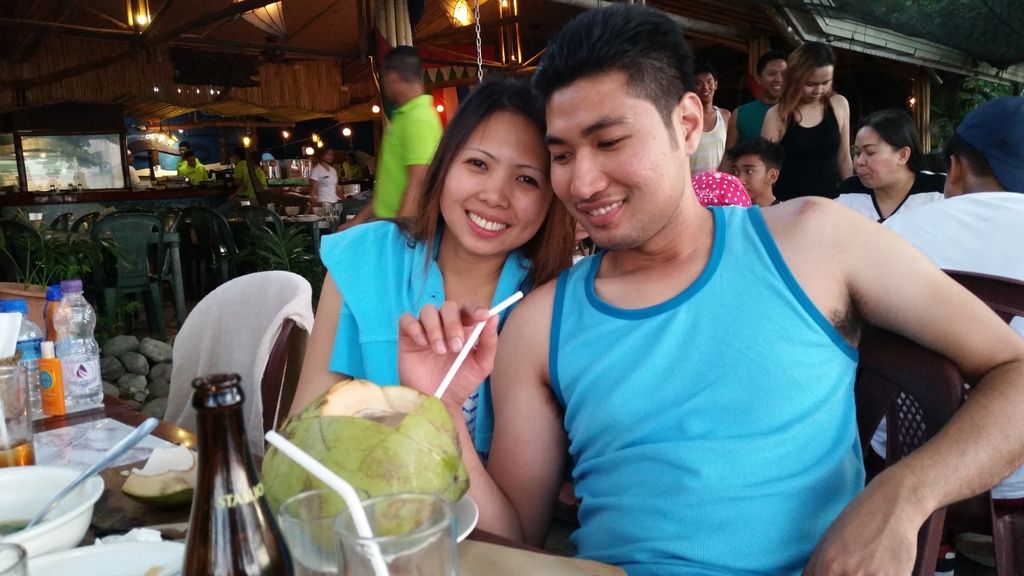 When in Philippines, dont forget to have a sip of coconut water as it has a bunch of benefits to our body. Also, this coconut water is rarely can see in states hence it's time for me to take advantage in it as it was pretty available anywhere in the country.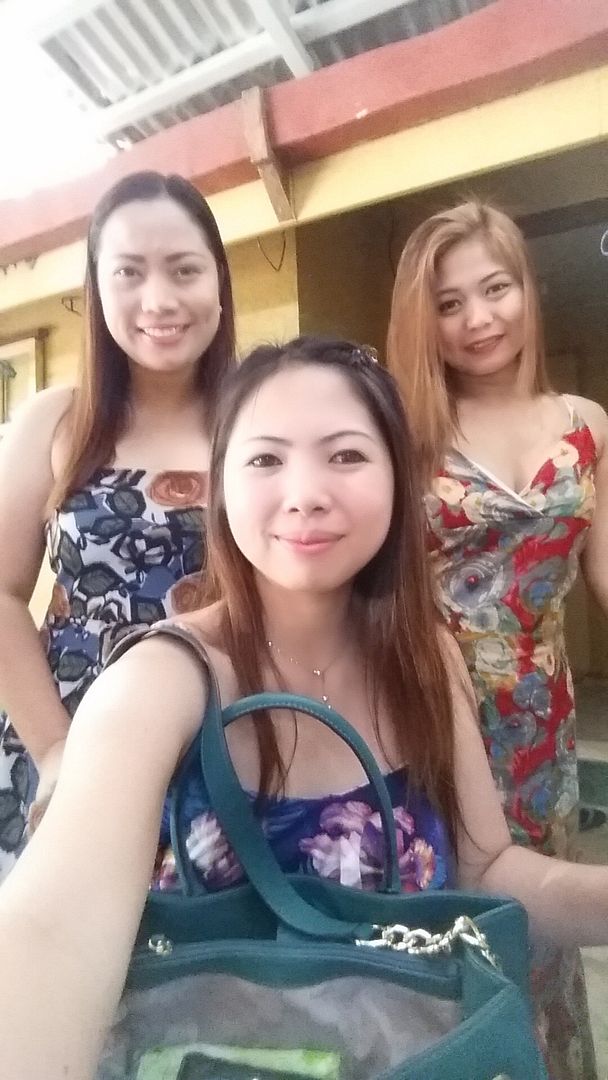 And of course, bonding with friends can be missed out. Because it's been so long already when we got to see each other thus we have a bunch of girls talk to do while am enjoying the vacation. Also, food tripping is our goal together with chitchatting.