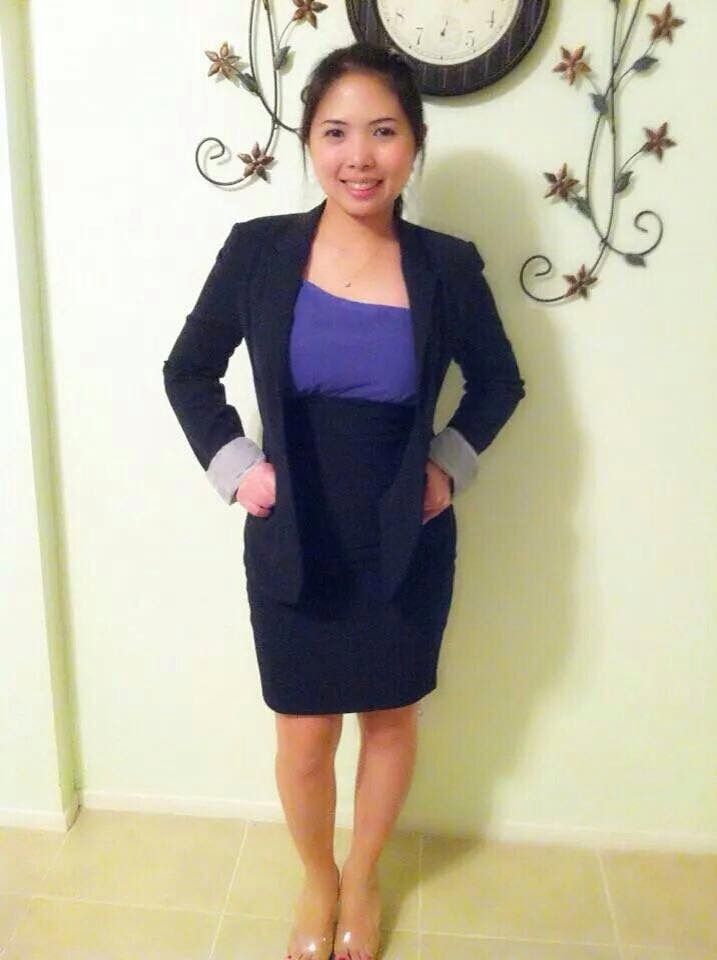 Yearly, our company hold an meeting and party at the same time for us employees to keep going. And everyone should come and enjoy the day since it was in the memo that we all should be there.
Since it's also a meeting, we should wear off something propitiate to it hence I'd ended up wearing a dress which I top it up with a blazer just to be look fine on the meeting though am keen more to party than to the meeting.. Lol The good thing of this outfit was, I can dress down as am ready to party on – right after the meeting. Others brought extra clothes for the party alone but at my end, what I did was – I just mix and match clothes that can be fits on both meeting and party..
The blazer is from kohl's, I forgot the brand though. But I just bought it for 5 USD, if I am not mistaken. And the dress is from the company I used to work with on my site detodoeuropa.com for collaboration..While the wedge is from macy's which has a price of 20 USD. How do I look on this outfit? do I pull it off? lemme know please..