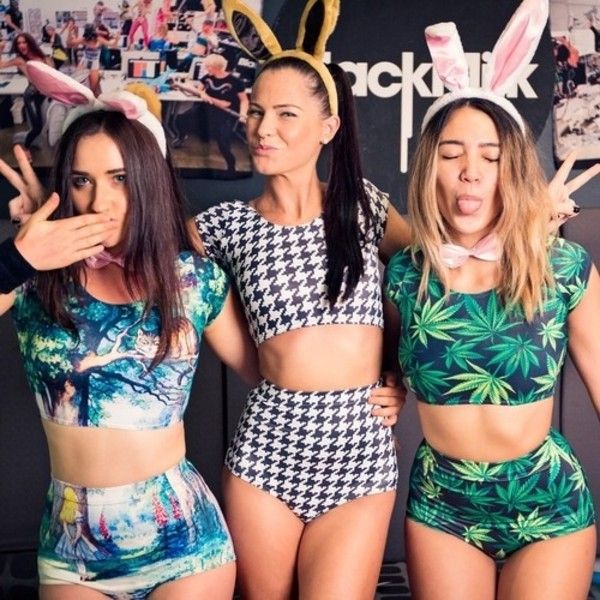 Underwear is a part of life so omnipresent that sometimes it goes unnoticed. Some women don't really care about the underwear they're wearing but we should because wearing comfortable and beautiful underwear helps lift our self confidence and makes us feel more womanly. There're several types of underwear that every woman should have. Briefs are a must-have if you want comfort and full coverage. They're also called granny panties. Women should also buy boy shorts which is similar to the hipster only that they have a lower cut leg. Boy shorts take on a more rectangular shape than most panties.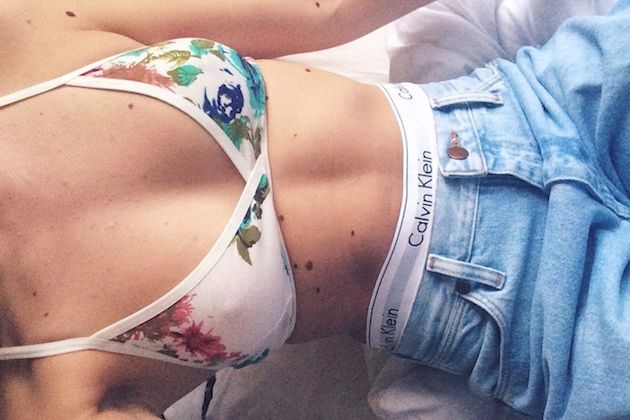 Probably the most common type of underwear is the bikini wherein the waistband is 3 inches below the natural waist and has high cut leg holes. There's also the French-Cut or high cut panties. Their waist is the same as the classic brief but has high cut leg holes that rise just above the widest part of the thigh. Hipsters also called hip huggers feature low cut leg holes and has a waistband that sits on the hips 2 inches below the waist. Check out ZALORA if you're looking for stylish panties that you think would suit you.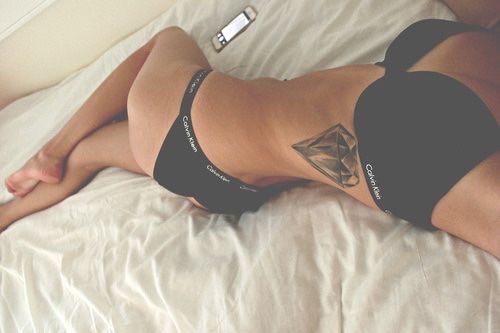 For the more adventurous woman, there's the G-string which has no rear coverage and provides little up front. Another sexy undergarment is the thongs which is often used if you're wearing tight dresses and you don't want any panty lines because it has no coverage on the butt. It's important to wear the right panties for the type of body you have as well as your taste preference because the wrong ones can ruin your look. An underwear that's too tight can draw attention to your bulges but the right one can accentuate your body's best features so you can wear any dress you want.