Like most girls, I am terrible at packing for a weekend away. No matter where I am going, I will always over pack. Sometimes to the extent where my weekend bag is too heavy to carry. It's a nightmare.
When you are heading off on a short trip, it can be tricky knowing what to pack. Ideally, you only want to bring the things you need, but far too often you end up over packing so that you don't forget anything – it's a vicious circle.
You may be wondering if there is a way you can pack light without forgetting any of the essentials, and to answer your question: yes there is.
Here is how you should pack for a weekend away:
Start with your clothes
The key to packing light for a weekend away is packing versatile items that can be easily mixed and matched to create different outfits.
The best way to pack is around your favourite colour. Is green your best colour? Or do you look drop-dead gorgeous in red? Pack clothes in the colour you look best in and then use other pieces to coordinate with them to create different outfits.
Weekend essentials are a pair of dark jeans, a cardigan, a pair of flats, one pair of heels, a smart top, two basic tees, a pair of leggings and some accessories. When you only have room for a certain amount of clothing, accessories are key and can be used to dress up and add style to each outfit.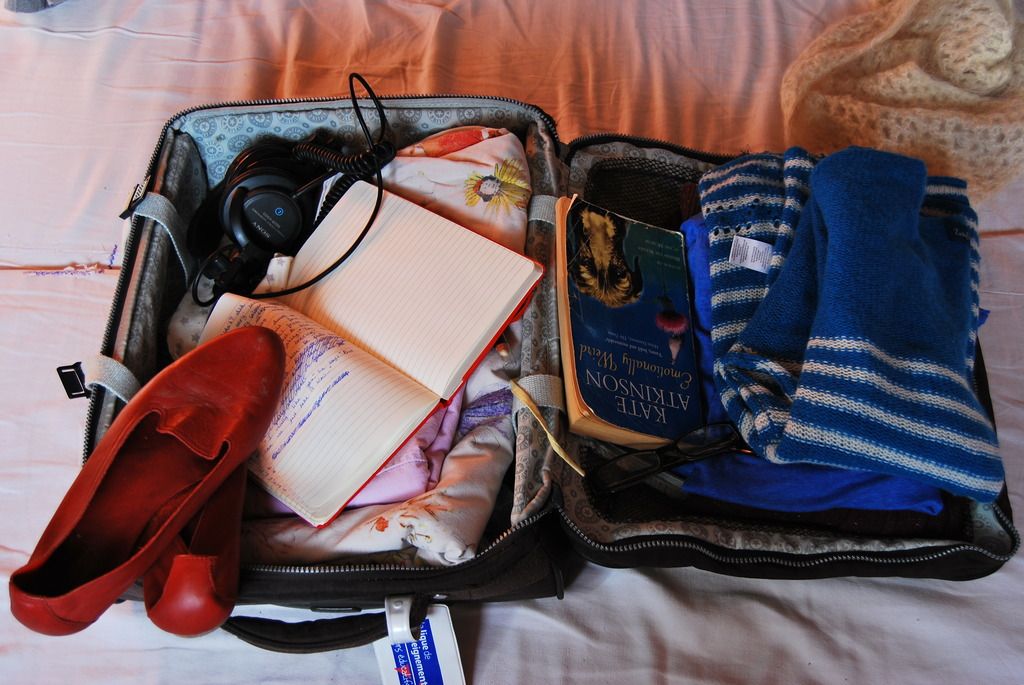 Is a hair dryer and flat iron necessary?
Whether packing your hair dryer or hair flat iron is necessary, will depend on where you are staying and what your hair is like. If you are heading to a fancy hotel, then there should be a hair dryer in your room. However,  if you are heading off to stay with a family friend, you may want to take your own hair dryer with you.
It's very unlikely that any hotel or holiday accommodation will provide you will a hair straightener. So if you hair tends to frizz, it might be a good idea to take your own. If you are staying with a friend who has a straightener, ask them what make it is, so that you can look it up online. If, for example, your friend has ghd straighteners, you could have a look online for ghd flat iron reviews. Some straighteners work better on different types of hair, so it's always best to check.
Move onto toiletries
For two nights away, you don't need to go mad on the toiletries. If your shampoo, conditioner, shower gel and all the other bits and bobs can't fit into one wash bag, then you are trying to pack too much.
As well as your shampoo, conditioner and shower gel, the things you don't want to forget are your makeup, moisturiser, deodorant, and your hair care products.
Top tip: instead of packing makeup remover, toner, etc. opt for a pack of makeup remover wipes. Although, they aren't great for your skin, they are ideal for a couple of nights away, especially as they save a lot of space in your luggage.
Things you don't want to forget
Don't forget to pack your phone, and phone charger, camera and camera charger and any other electronics you might need.
And, remember, weekend away packing can be easy, as long as you are organised and only take what you need.