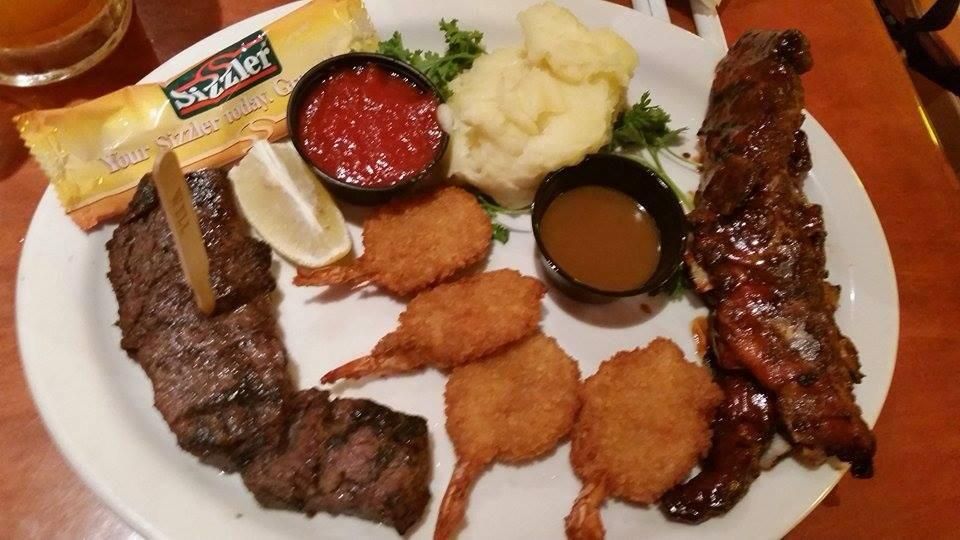 At one fine afternoon, with no plan at all – me and the husband decided to go anywhere and let our feet be wandered and enjoy the rest of the day. We've been to the nearby casino and resorts just to check on how does their card dealer works since we're one too. In away, we're gathering information or techniques rather on how we can make our job well – for us to be fine on this field. But ironically, instead of us observing we ended up filling our tummy at sizzler..hehe Good thing! sizzler has something good to offer which a free baby back ribs in every 10 usd spent.
Me and my husband enjoyed these meals, really! because they're just light and yet healthy that wont make us guilty after we eaten all.. ehhe By the way, we're on the diet because we're preparing on our summer vacation in the Philippines that I'll be surely blog up here once we got there.
Alright, that will be all for now and please keep on checking me here for more personal updates.