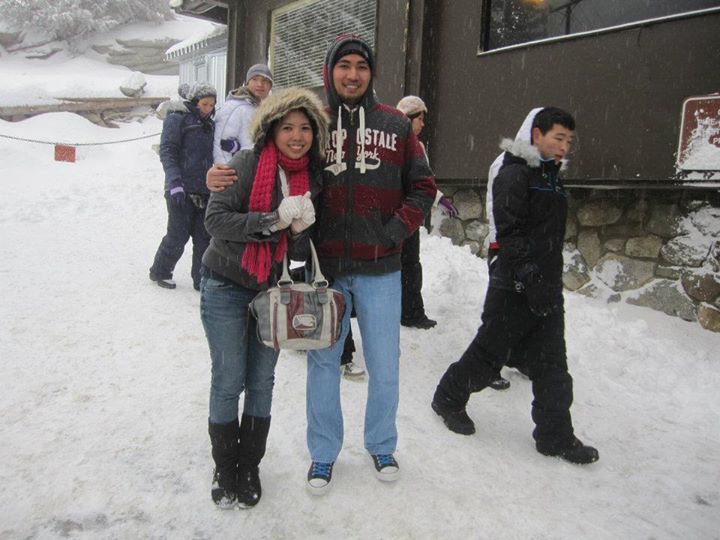 Though we're in the states – we still rarely sees the snows falling. Because we were in the state where snows aren't showing when the winter comes. But there's an remote area like in the palm springs resorts where you can go in and see on how pretty this white cold thing falling from the sky. I'd still feel amused when every time I see this wonderful white tiny ice, I dunno, It's just feels surreal to me still when I sees a place that are surrounds with snows.
My husband and I are decided to heads to palm springs for us to enjoy the cold place and play with the snow a little. Though, we haven't the proper wear for it and still we managed it and bears the cold breeze blowing – overall this little trip is awesome and if we got some times, might be next year, I probably go back here again but with my winter wear for sure an enjoy the moment and catch the beautiful scenery more.
Okay, that's all for now and looking forward to see you again here for more of my personal updates and trips.