This should be posted few months back. But due to my busyness and need to attend my most required daily job for me to survive, I cant able to post this up in the timely fashion hence please bear with my laziness for that. As I've blogged before that I am going to visit off my family in the Philippines together with my husband. We actually did it already and we've got a blast for our short vacation – which really I treasured a lot.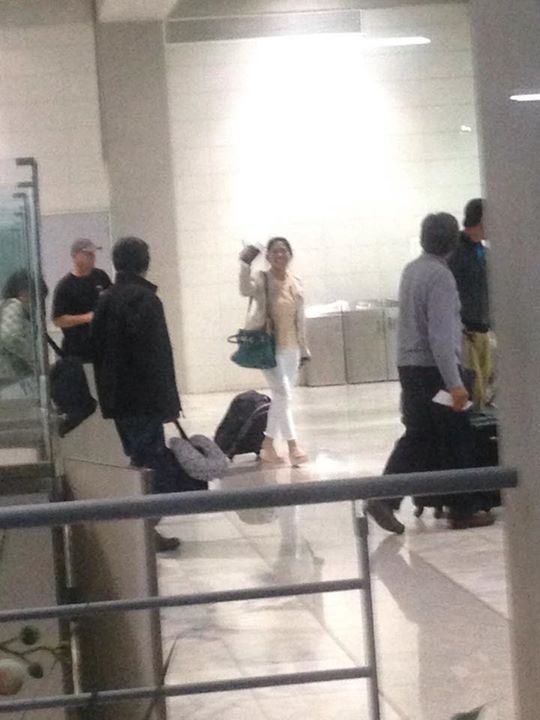 When arriving in Manila, I haven't noticed that my family got an camera with them to capture my " model walks" toward to them.. LOl As you can see it on the photo on top. I must say, this was ironically snap of me and I did liked it though with no reason, I dunno.
Me and my husband is pretty much excited to see our family and to earn some experiences
together again – Yes! we're going to have an awesome vacation that would also be posted by my next post hence you should check me often here for my PH vacation photos and travel experiences
.
Alrighty, that would be all for now because I intent to post my ph travel separately for me to sorted it out like a diary here.