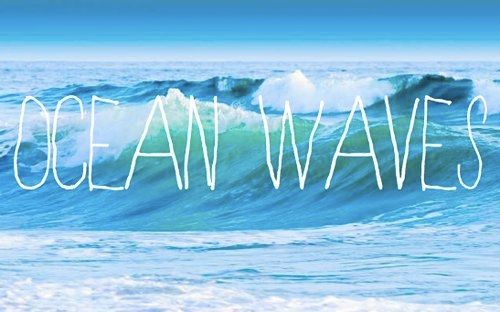 Though, I am quite busy doing my daily errands and some others which I needed to sort out everyday. And yet, I can managed to have this new blog here that has this domain name of: nmsostorage.com. Actually, I just randomly type it in to the registrar company where I registered this name but I think it is pretty quirky right? to have such kind of name for a new lifestyle blog like this one. Yes! this blog supposed to be my lifestyle blog where all my personal shopping experiences, travels and resto I've been eaten with are all listed here. Hence, you better to stick in as you pleased already to learn on what stuff or things should I always do, more often just to kill the day.
I am jane, by the way. Others might know me already because beside to this blog I also runs these 2 other sites: detodoeuropa.com and shootqueue.com, both are into fashion and travel. But mostly they're getting close of being a lifestyle blog as well. But since I made this blog already here I am thinking off to just stick with travel to one and the other will go for fashion alone which I think is a better way to categories or separate my blogs basing on their own niche.
I just hope that all will turned good, though I got a long way to do over this blog still I am keeping my feet stands and getting my positive thoughts in.. hehe
Alright then, that's for my introductory post and I hope you can tuning in here for my first personal post.