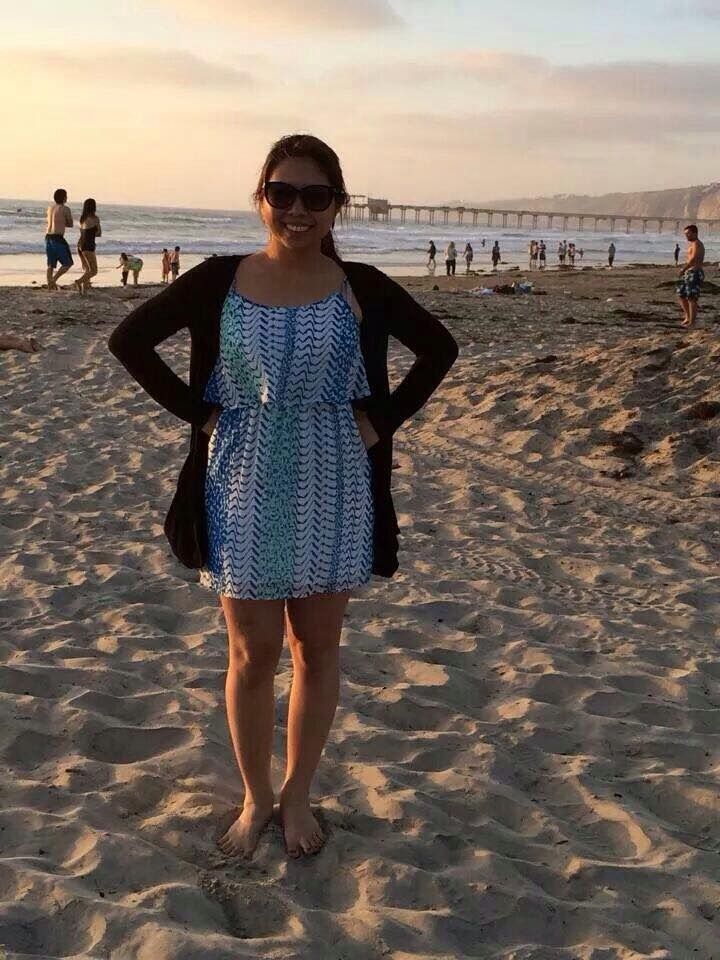 I admit, I am a beach person. I dunno, I just feel relaxed when every time I go to any beaches nearby. Actually, back in the Philippines. I really hate going to any because I had this little phobia on the sea waves but since I used to it here, in the USA – beaches. I started to liking it more and more.. And now I know on how to have fun over the seashore and enjoy the moment to the fullest..
About the outfit I wore? Well, the jumpsuit is from macy's and I've bought it for just 5 USD tax included, yeah I kno you might wondered why is so cheap? it is because I've used several discounted coupons that I printed out online and others is a gift vouchers that a friend gave. In the US you can enjoy the shopping as long you knew on how to do couponing, which the best ever way to have all things you'd needed in a very reasonable prices. I'll blog about it – on how it works soon for you to have an idea on how I did it…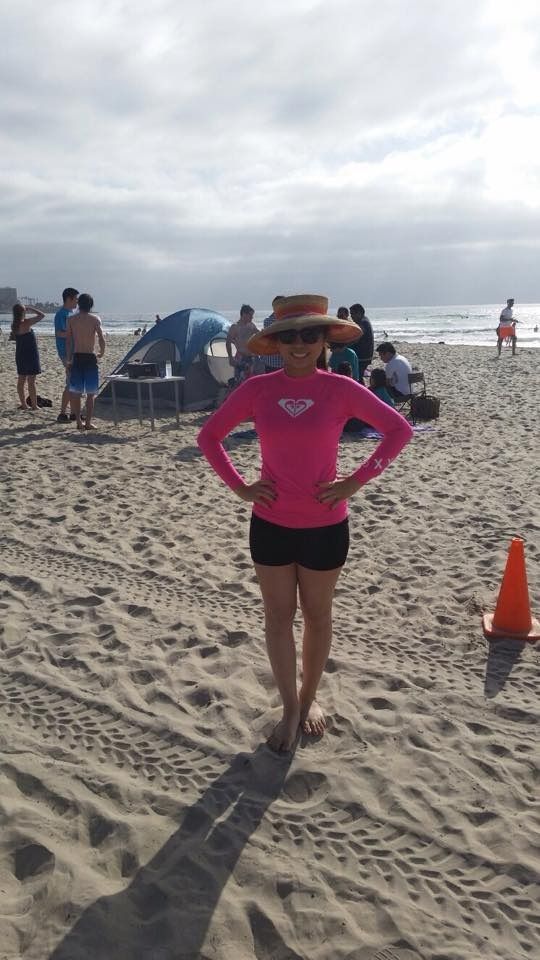 Meanwhile, let me share with you my fave swim wear. The one pink top is from khol's and I have it for 20 USD, yes! it is quite expensive but worth to have because the piece is well comfortable and light which is the perfect and proper to wear in the beach.