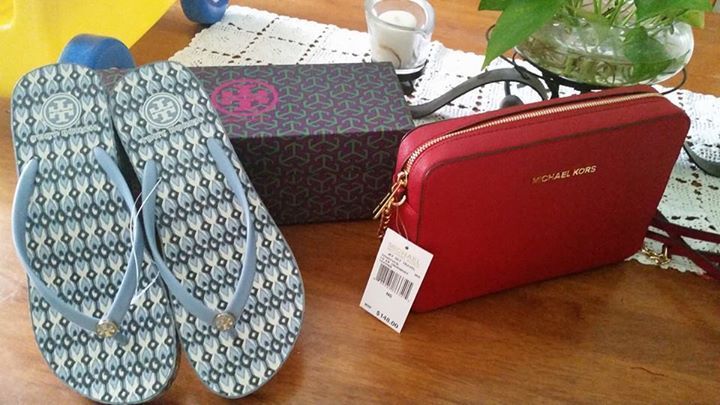 I am so happy and fortunate to have such thoughtful, loving and generous family who're always remembering my cake day then prepared their each present for me to be happy on my day..
My brother who's currently resides in the Philippines are sent over these MK bag and Tory Burch sandals on my way. I think he just bought these somewhere online and he just shipped it out to my address for his convenient.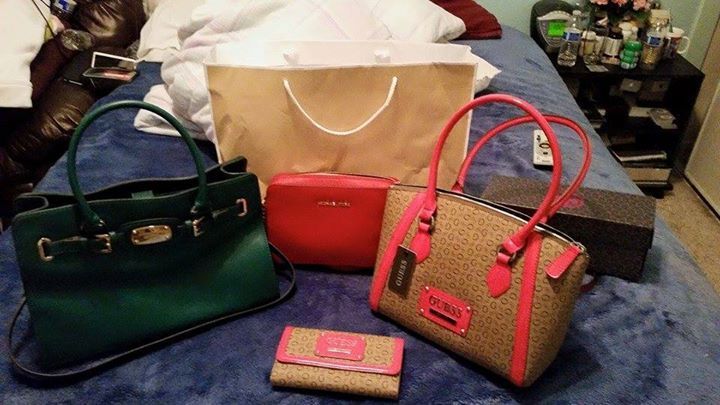 While my husband and his family are greatly given these awesome expensive bags. I dunno, what to feel right now because I didn't expect this at all, where all my eye-ing stuff are ones given me as my birthday presents. How lucky I am right? I will surely treasure these gifts and use them carefully for them to be lasted for good years..